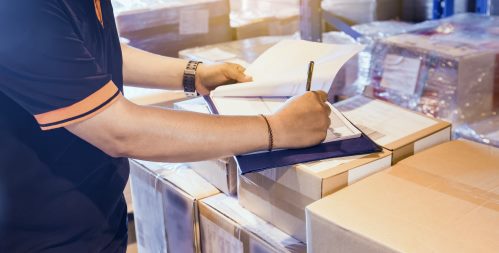 We provide customs clearance solutions for businesses from large corporates to companies, wholesalers, and even private individuals. We understand what needs to happen, and our tailored service is to ensure a save and hindrances free of every type of export requirements.
PT Cipta Prima Mandiri provides a comprehensive customs clearance service for export shipments departure from all Indonesia ports and airports.
Our strength in understanding export regulations enables us to offer advice to exporters on all customs related matters.